This event has already occurred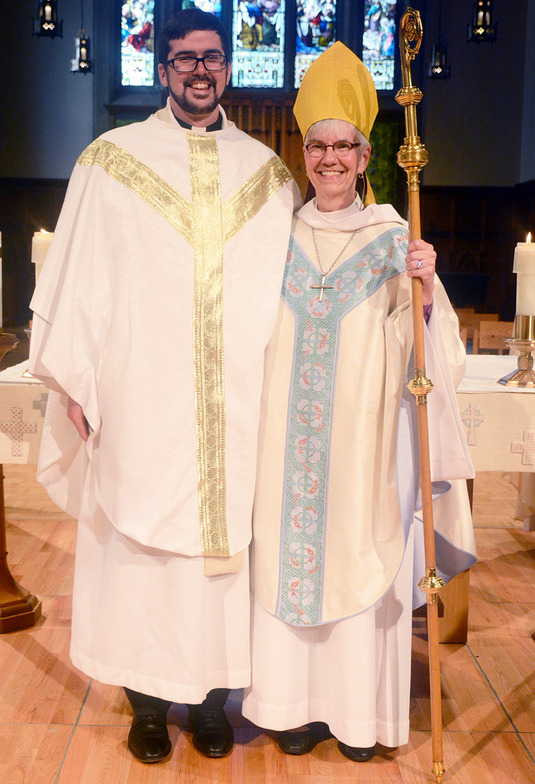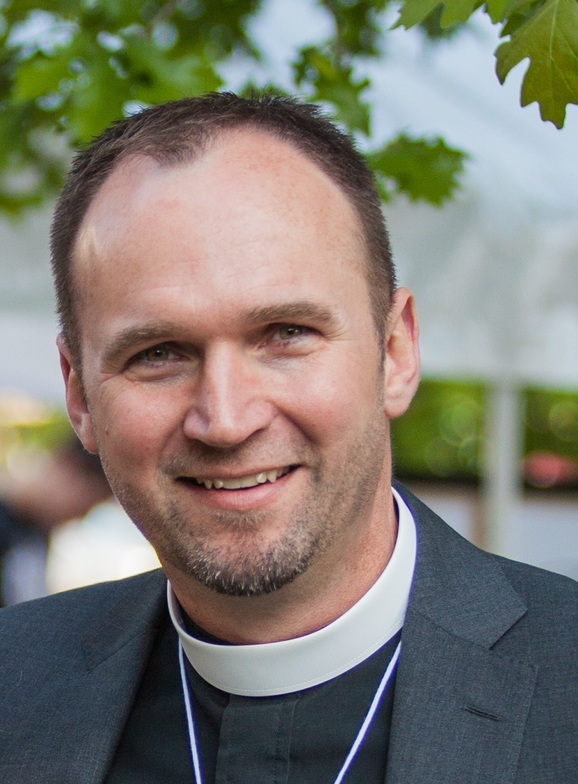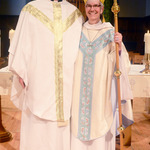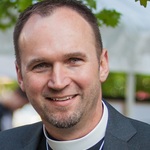 Save to your Calendar
It is with great excitement that we announce the Induction/Celebration of New Ministry service on July 23, 2019 at 7pm.
Archbishop Mellisa Skelton will officially install Rev. Cameron Gutjahr as our new rector.
Our guest preacher on this evening will be the Reverend Canon Todd Townsend who currently serves as Dean of the Faculty of Theology at Huron University College in London Ontario.
https://huronuc.ca/student-life-campus/theology
Please mark this on your calendars as this will be an exciting evening.
If you would like to join in the choir for this special service, practices will be held on Thursday July 11th and Thursday July 18th at 7:00pm. Everyone is welcome!