This event has already occurred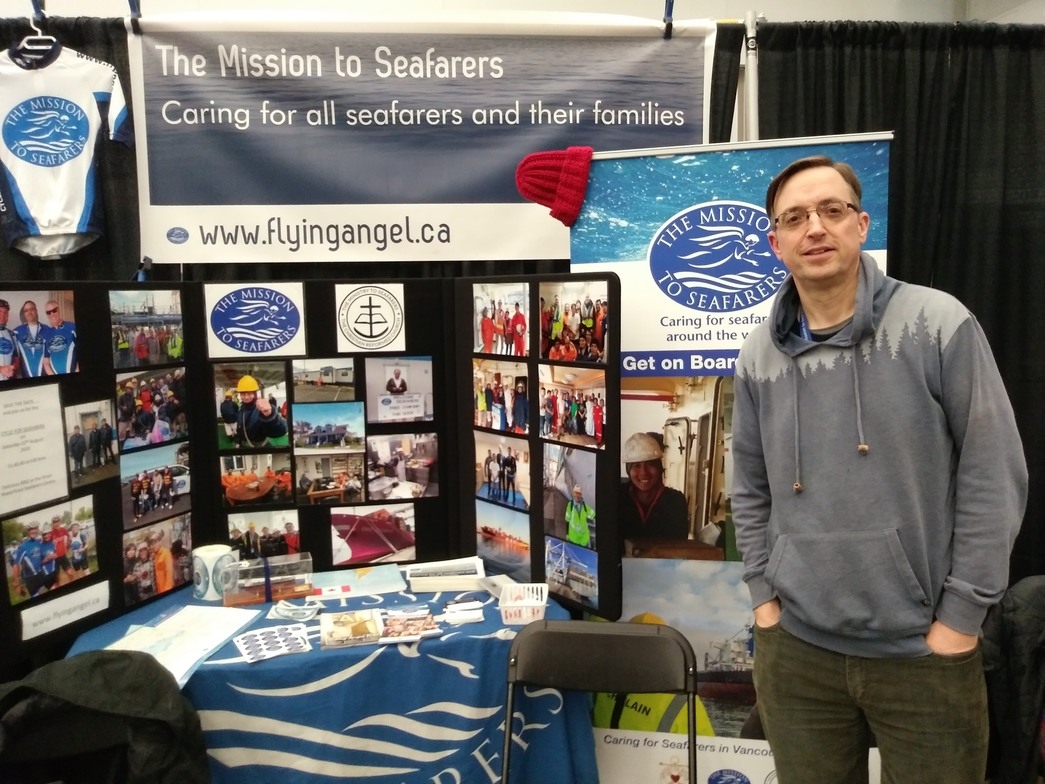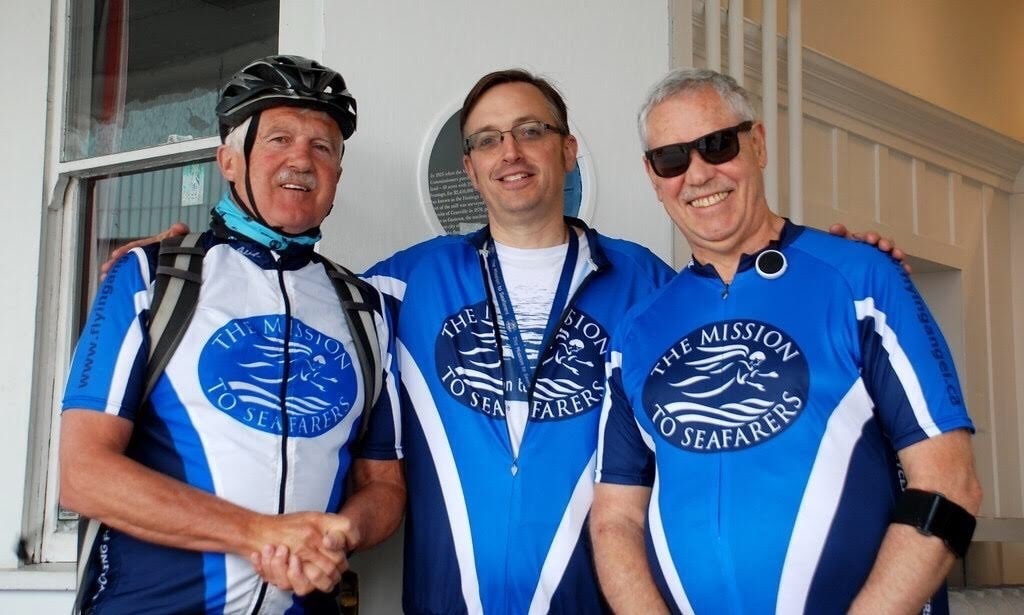 Save to your Calendar
Here at St Johns we have our Holy Communion Service every Sunday at 10am.
St. John's is looking forward to welcoming a special guest preacher
this Sunday
: the Rev. Peter Smyth, the senior port chaplain at the Mission to Seafarers at the Port of Vancouver.
Come hear about some of the important work that this ministry does in our own diocese. If you would like to learn more about the Mission to Seafarers, take a look at their website:
Mission to seafarers
If you are able, please bring some good warm socks that Peter will bring back with him to the Mission to hand out to seafarers when his ministry teams visit the ships.
Everyone Welcome.
Here are the readings for this day:
Isaiah 58: 1-9a
Psalm 112: 1-9
1 Corinthians 2: 1-12
Matthew 5: 13-20
After the service we have a coffee hour/meet and greet.