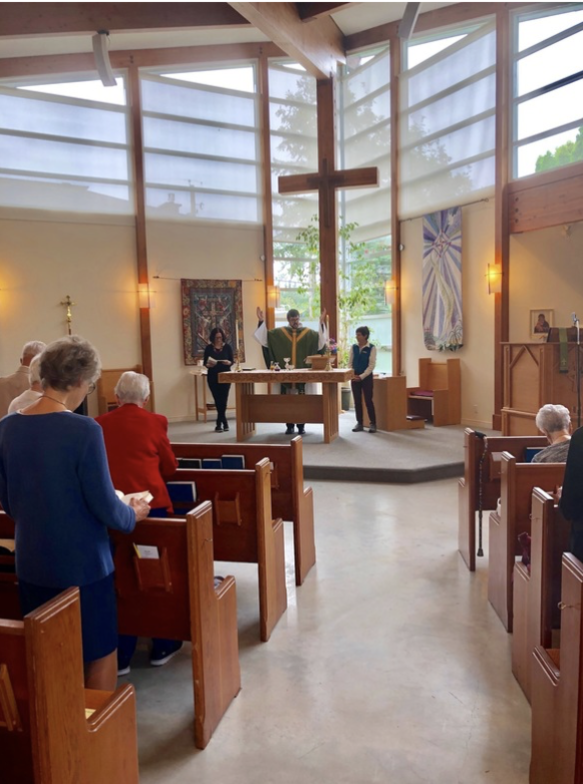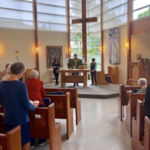 Save to your Calendar
Here at St Johns we have our Holy Communion Service every Sunday at 10am.
Everyone Welcome.
Here are the readings for this day:
Isaiah 58: 1-9a
Psalm 112: 1-9
1 Corinthians 2: 1-12
Matthew 5: 13-20
After the service we have a coffee hour/meet and greet.