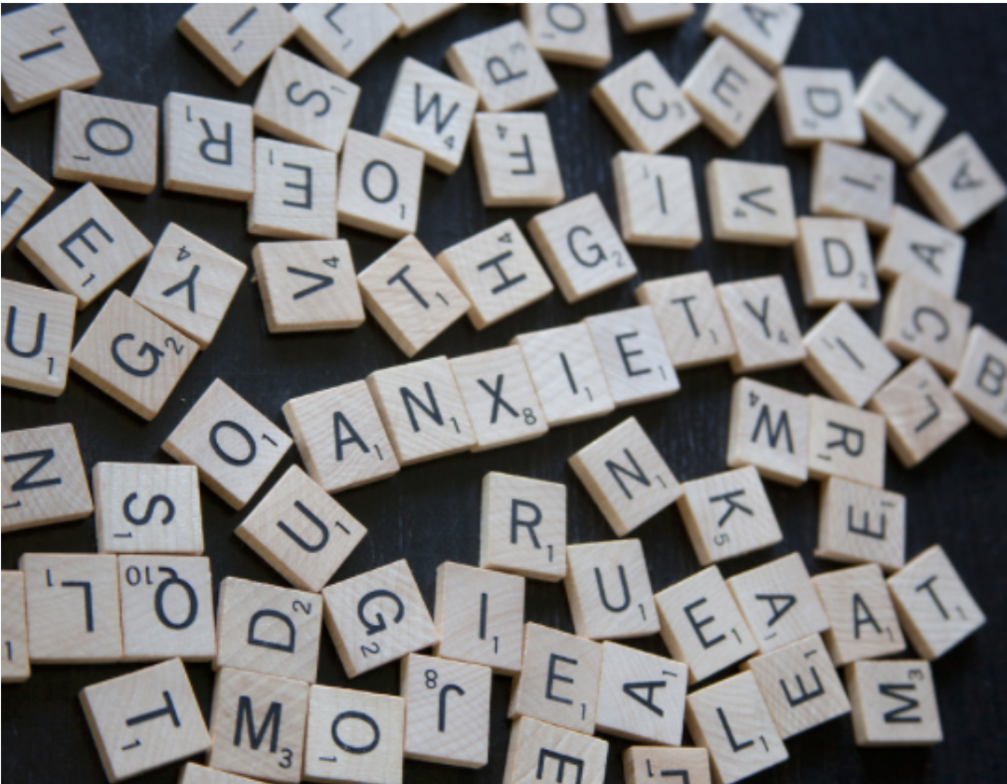 Save to your Calendar
Come and join this informal and friendly discussion of some topic of interest where faith and life meet. The group meets from 7.00pm to 8.30pm in the Narthex (welcome area). Together, the group will explore different ideas, engage our curiosity, question assumptions, hear new perspectives, all with a cup of tea.
All are welcome! For more information, please contact the Rev. Cameron Gutjahr ([email protected]).