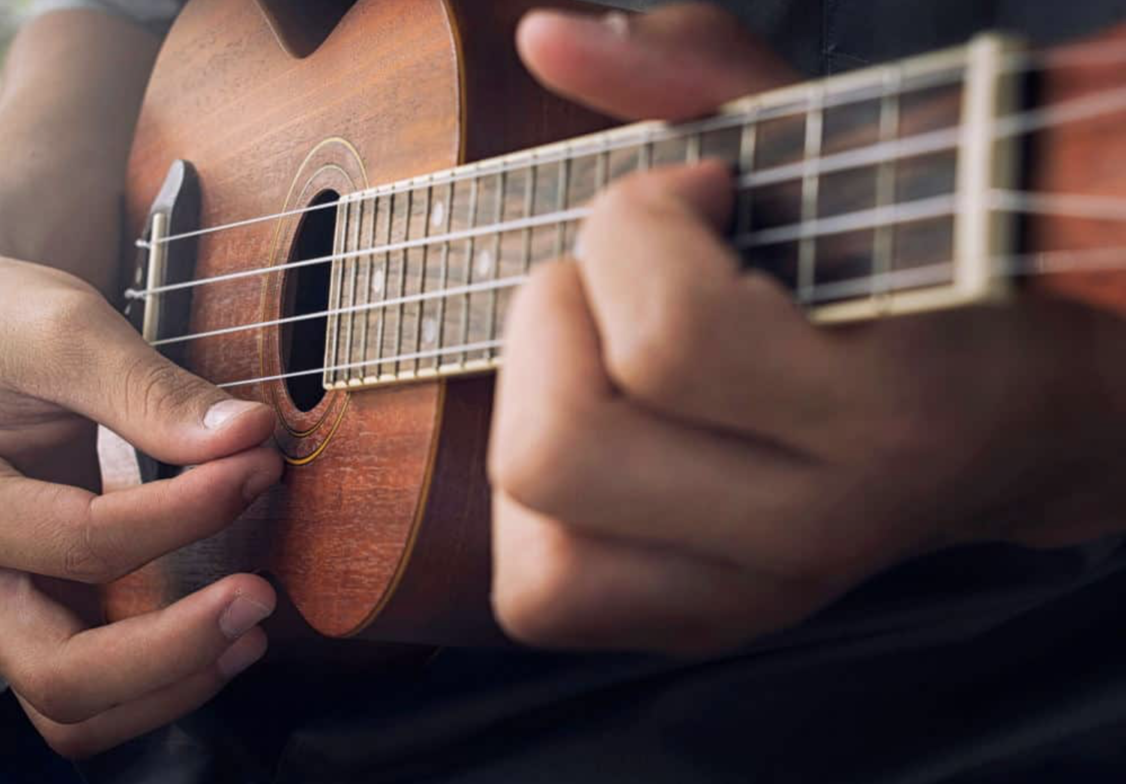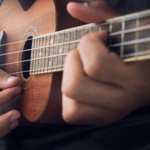 Save to your Calendar
Come and drop-in for this fun, supportive, and non-judgemental time of music-making together from 5.30pm to 7.00pm in the Sanctuary (worship space). The first half focuses on learning a couple hymns for beginners, while the second half is a faster-paced jam. While ukuleles are specifically named, all instruments and voices of any level or ability are welcome to join! Some simple percussion instruments are also available at the church.
For more information, please contact the Rev. Cameron Gutjahr ([email protected]).