This event has already occurred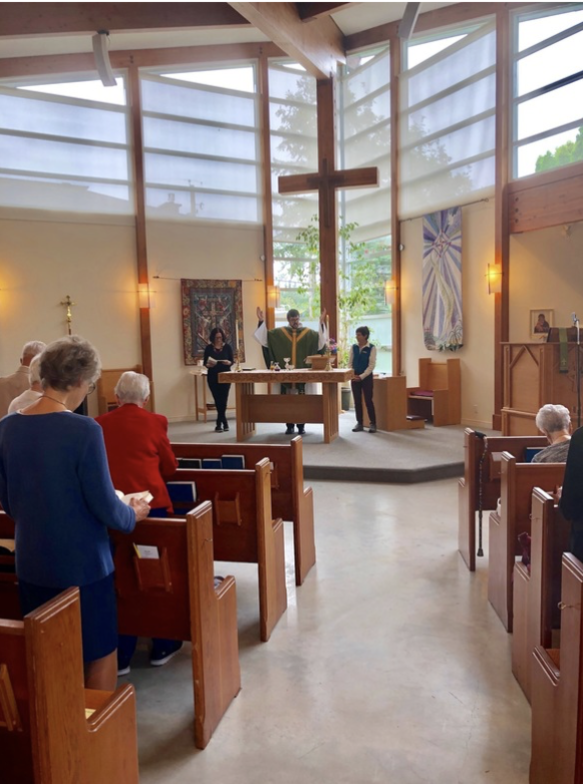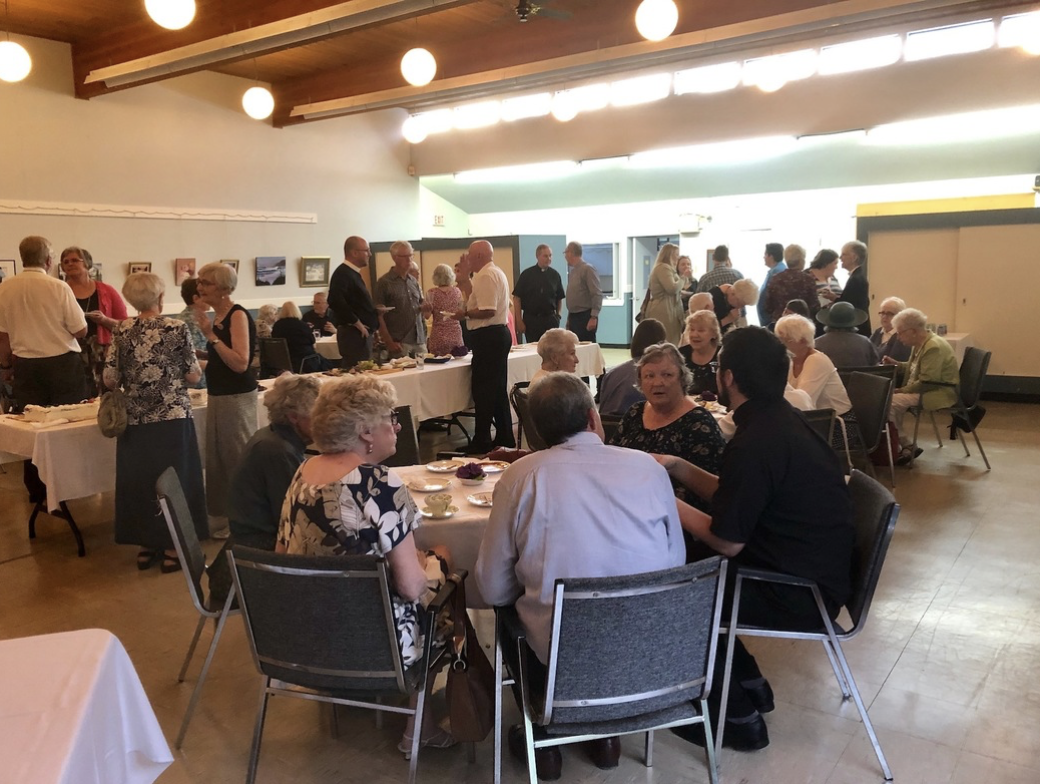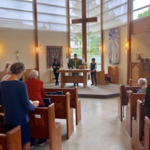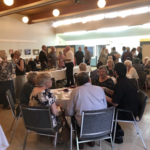 Save to your Calendar
Here at St John the Divine we have our Holy Communion Service every Sunday at 10am.
The Rev. Philip Cochrane will be our guest preacher this Sunday.
Everyone is welcome.
Here are the readings for this day:
Joel 2:23-32
Psalm 65
2 Timothy 4:6-8,16-18
Luke 18:9-14
After the service we have a coffee hour/meet and greet.