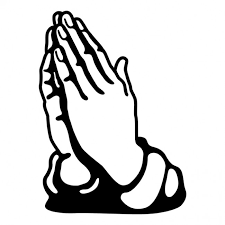 Save to your Calendar
Come and join this loosely structured time of prayer and meditation. The group meets on Thursdays from 10.00am to about 10.30am in the chapel at St. John's. This is an opportunity to try some different prayer practices, to sit in community in quiet reflection, and to offer prayers for people and places in our lives and in the world. All are welcome!
For more information, please contact Norma Lawton (604-849-1642) or Pam Tattersfield (604-996-1161).